About Us
Our Mission
Years of experience allows us to offer you the latest in parts and products at the best prices. That means when you bring your vehicle to us for auto service or repair, your vehicle will benefit with the most up-to-date information, equipment, and technique.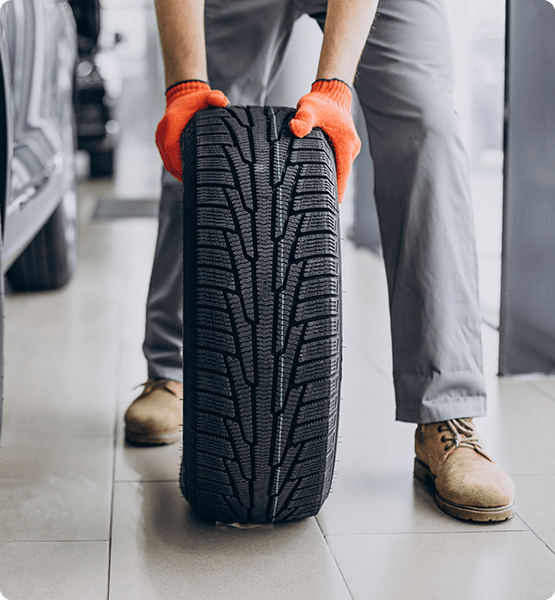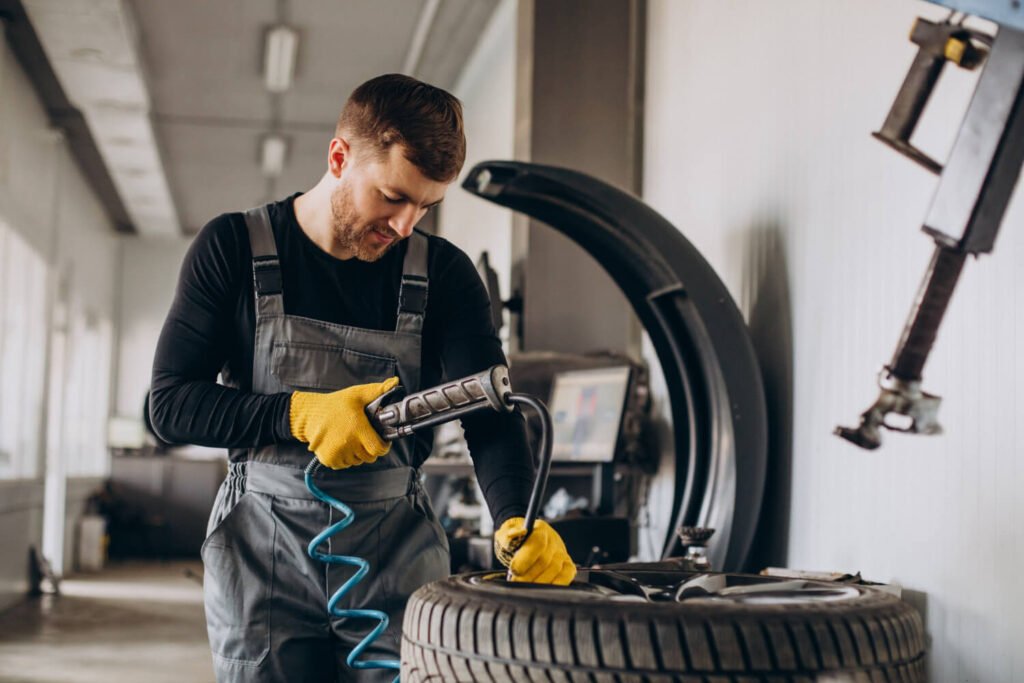 Customer Service & Respect
At our shop, we are proud of our reputation for service as a welcoming business for the multicultural and diverse communities in and surrounding Farmville, NC. TCA Auto Repair will always be centered around your individual needs, and our team of friendly technicians are always happy to answer any questions or concerns you may have. We understand what makes customer service truly remarkable. You will feel the difference exceptional customer care makes when you work with us.
Our professional automotive service offers years of combined expertise from our well-trained technicians. We know our team sets us apart, saving you time and money, not to mention worry.
Quick and Hassle Free!
We know your time is money. Our mechanics will get your auto repairs done quickly and efficiently. You'll be back on the road in no time! We will provide an easy-to-understand estimate before beginning our services. Ask us bout our options to keep auto repair costs low or upgrades to keep your car in the best shape! We stand by our work with a guarantee you can count on!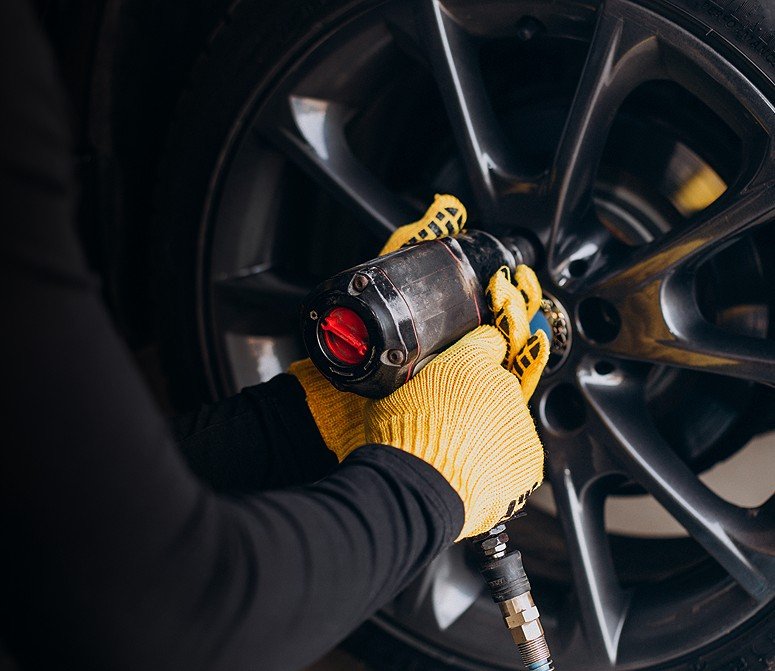 Our Reviews

Schedule an estimate today!
Request a Schedule with
TCA Auto Repair
Request Appointment »